Mount Bachelor, Oregon
A good way to start the day.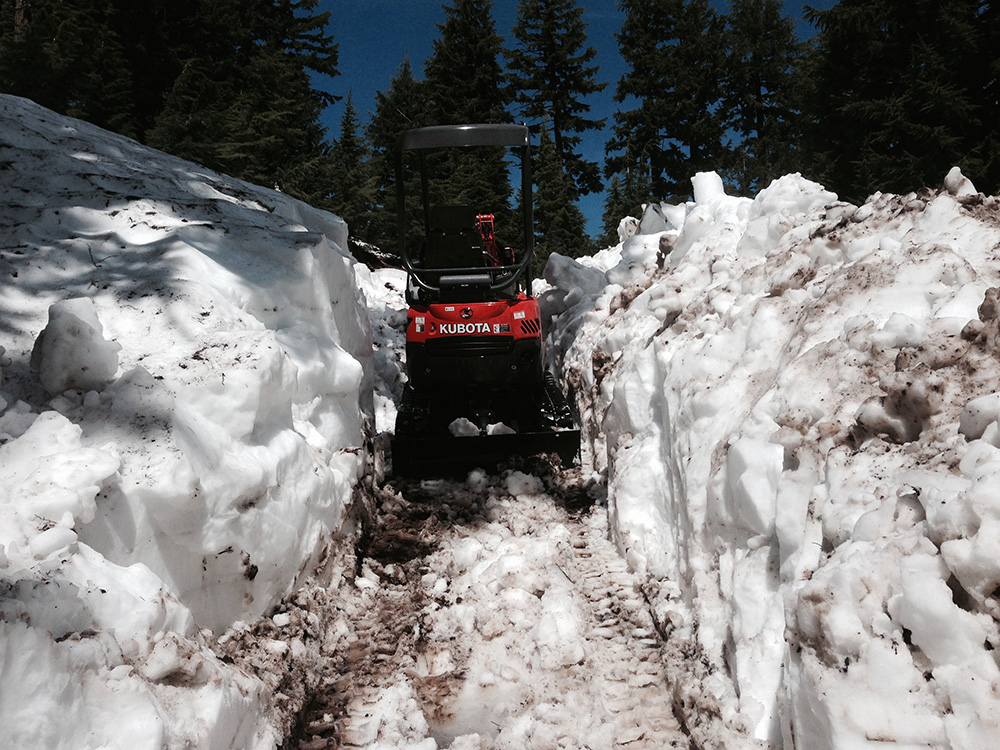 Lava Flow, Mount Bachelor
2 days before opening 2014
Early season building, Mount Bachelor
Working with the snow cats to clear snow while building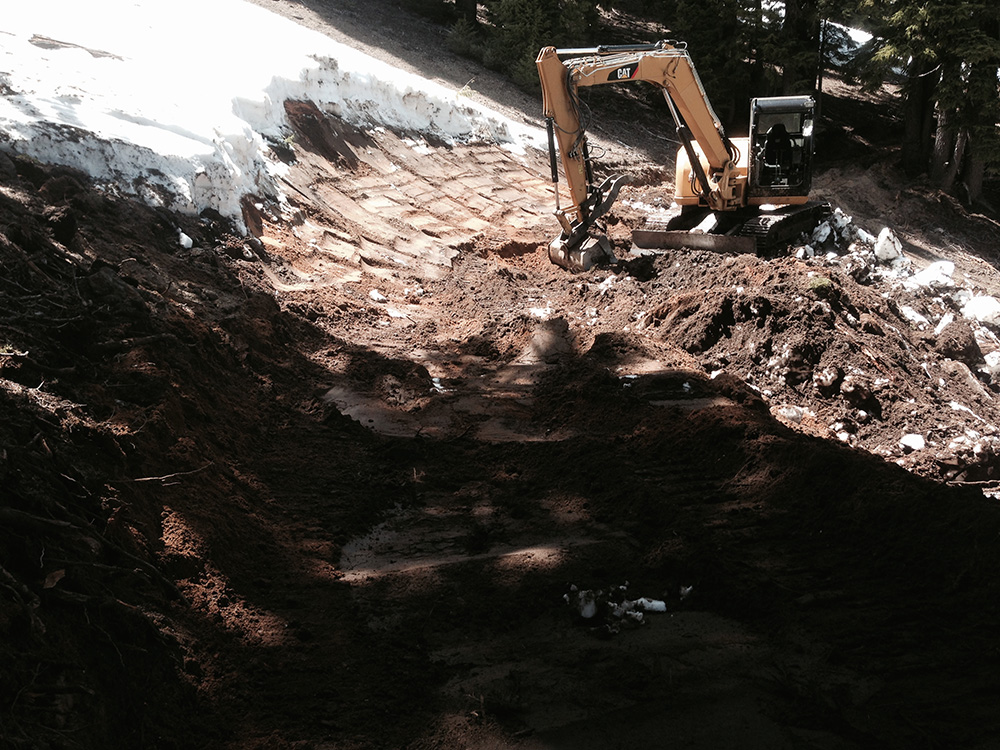 Lower Lava Flow
This corner is a nice hi line.
Lower last Chance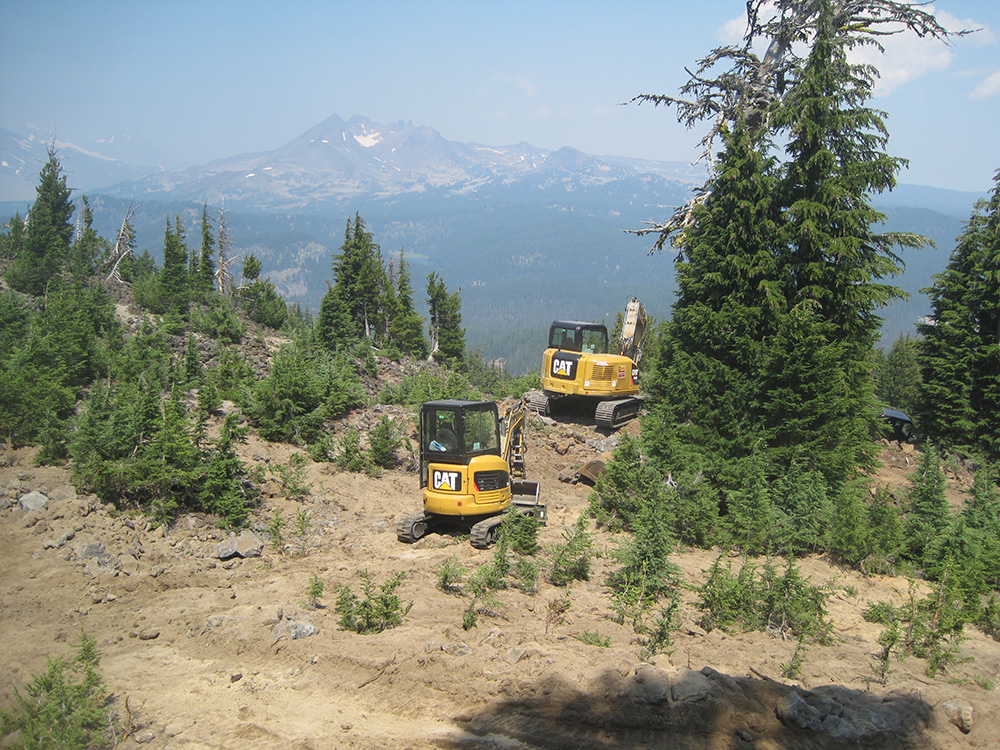 Upper Lava Flow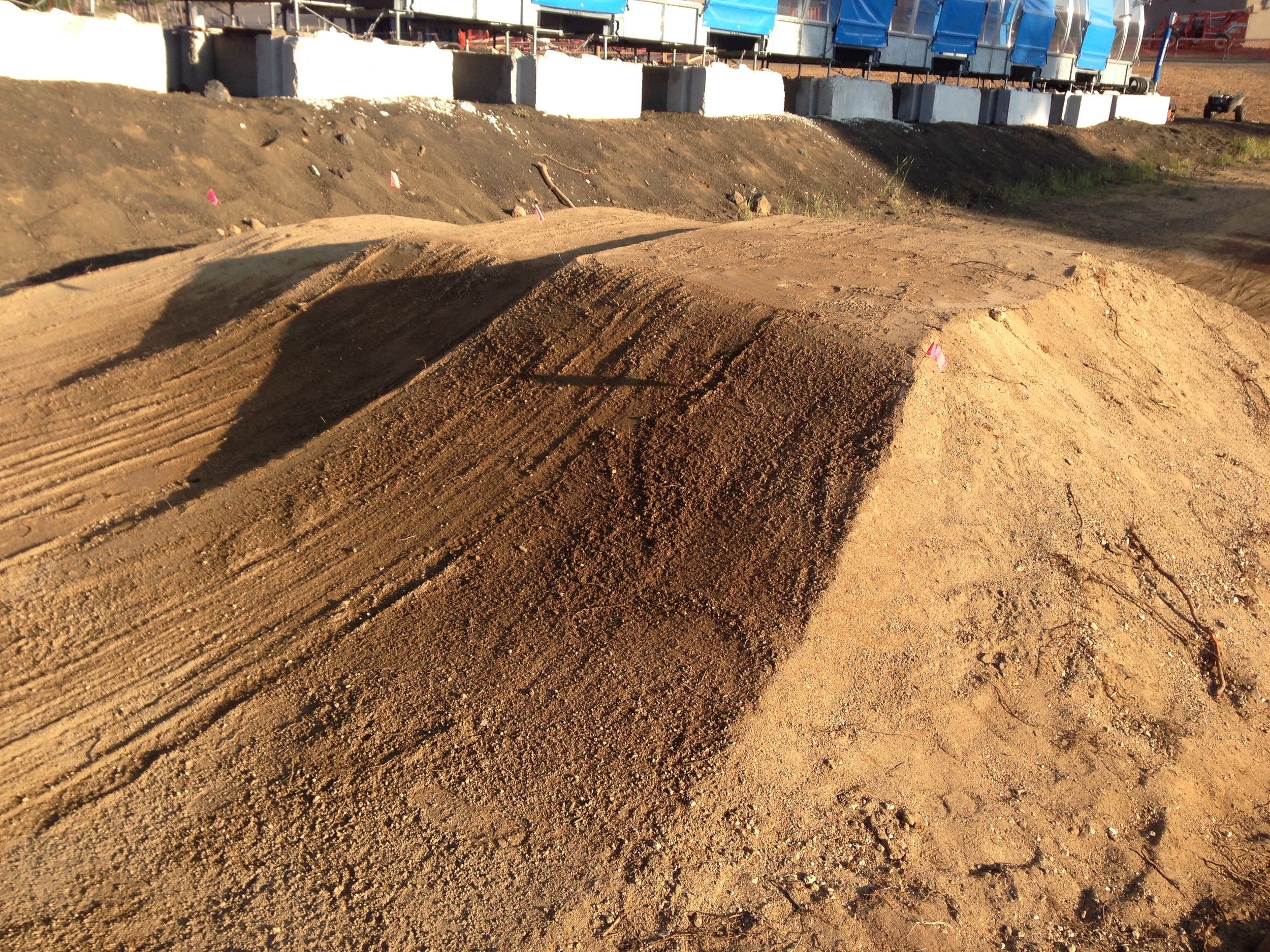 Beginner tables in the skills park
Beginner drops in the skills park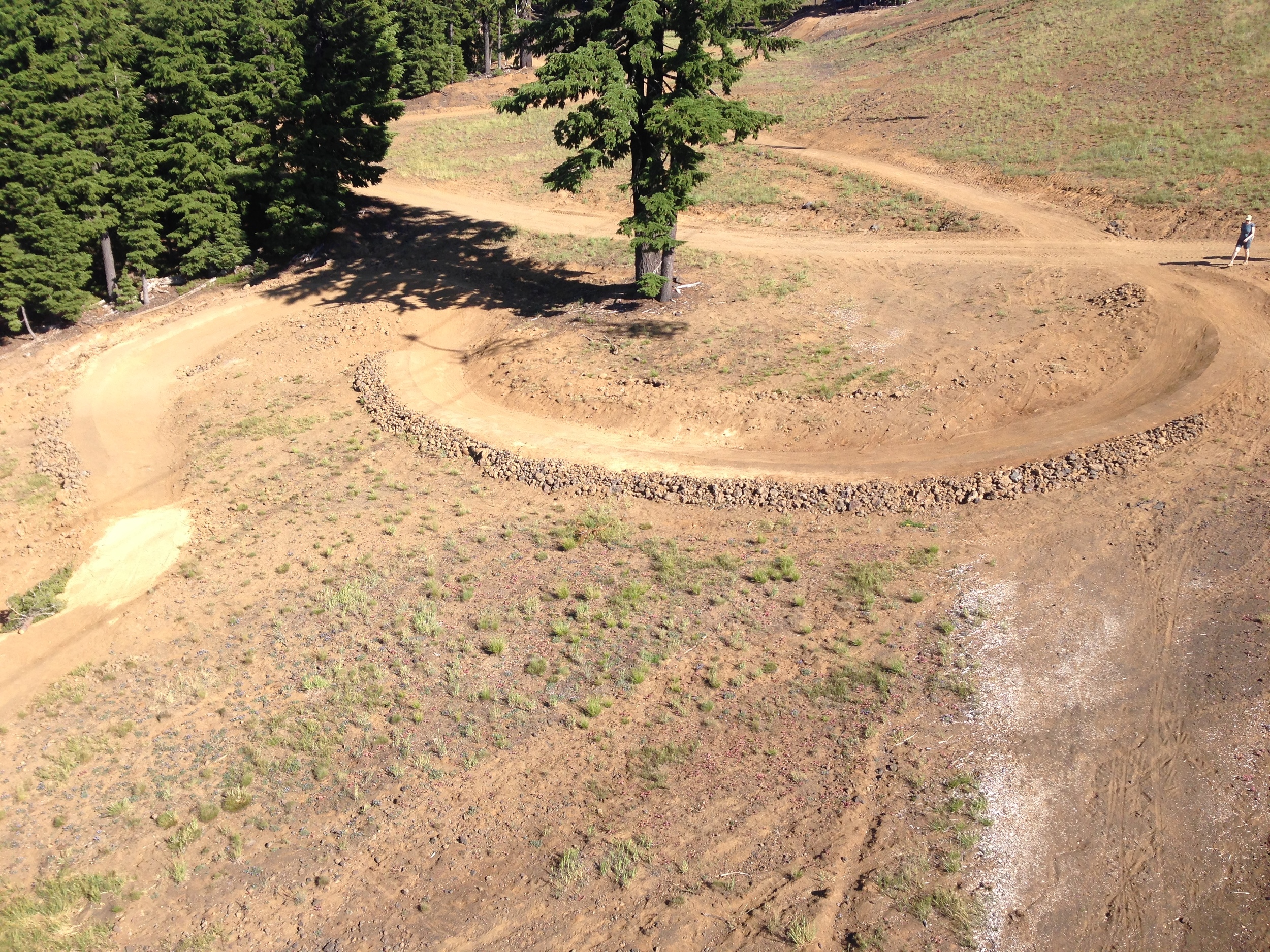 FTL from Sunshine lift.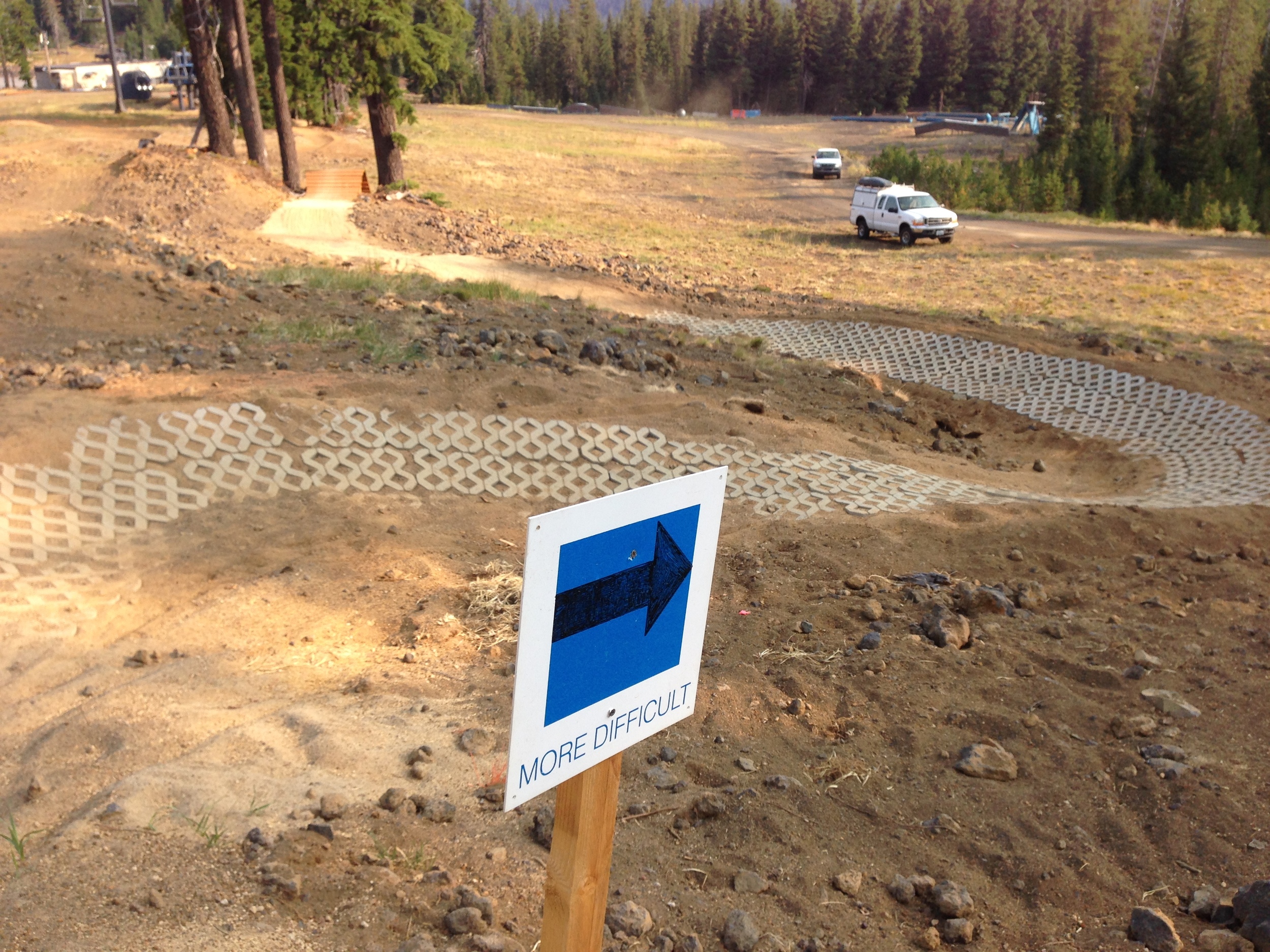 FTL Pavers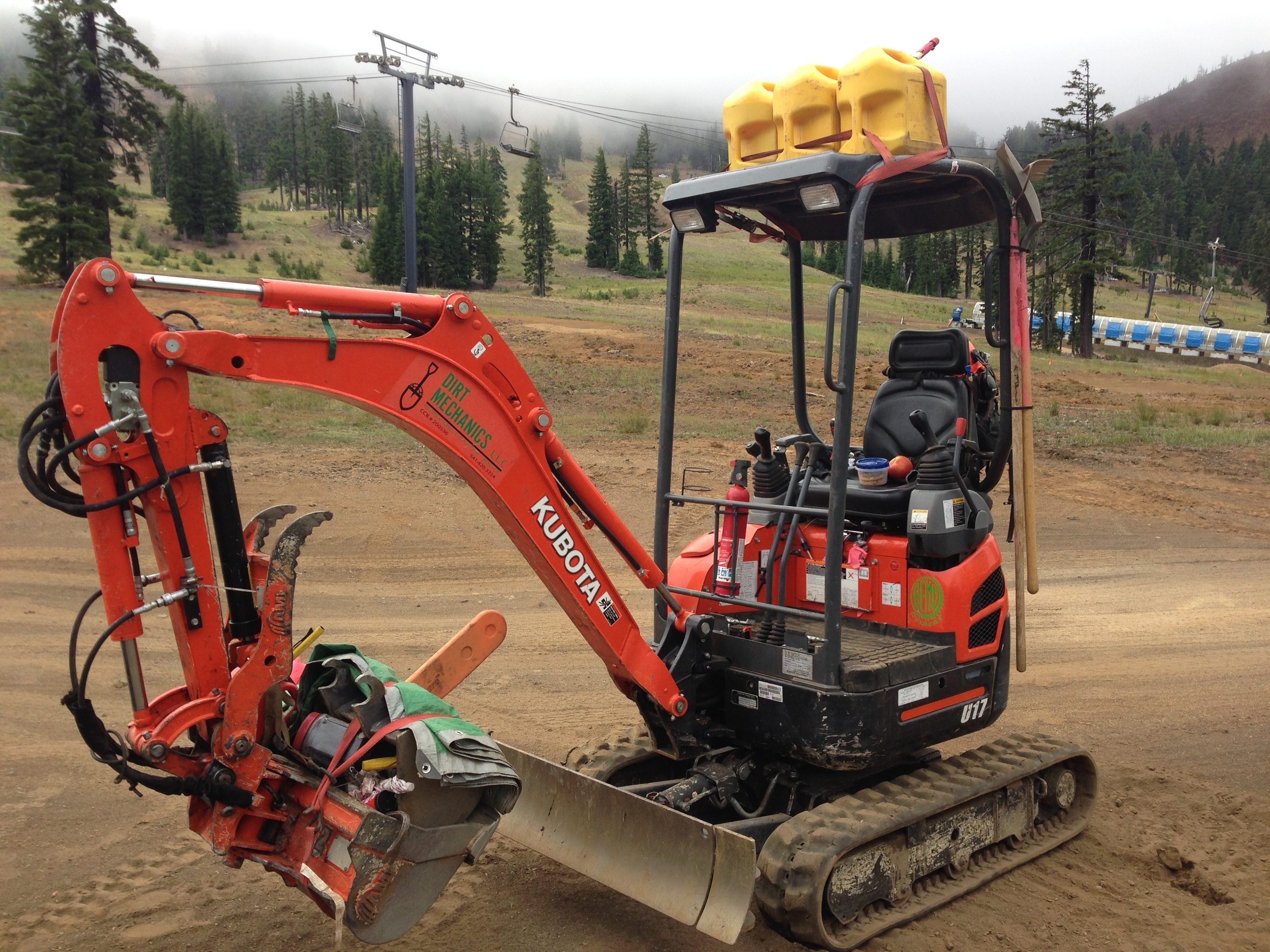 Ready for the 3 hour crawl around the mountain