Post Canyon, Oregon 2008
Kiwi Paul, Thanks Steve Remer for the photo.
North Umpqua Trail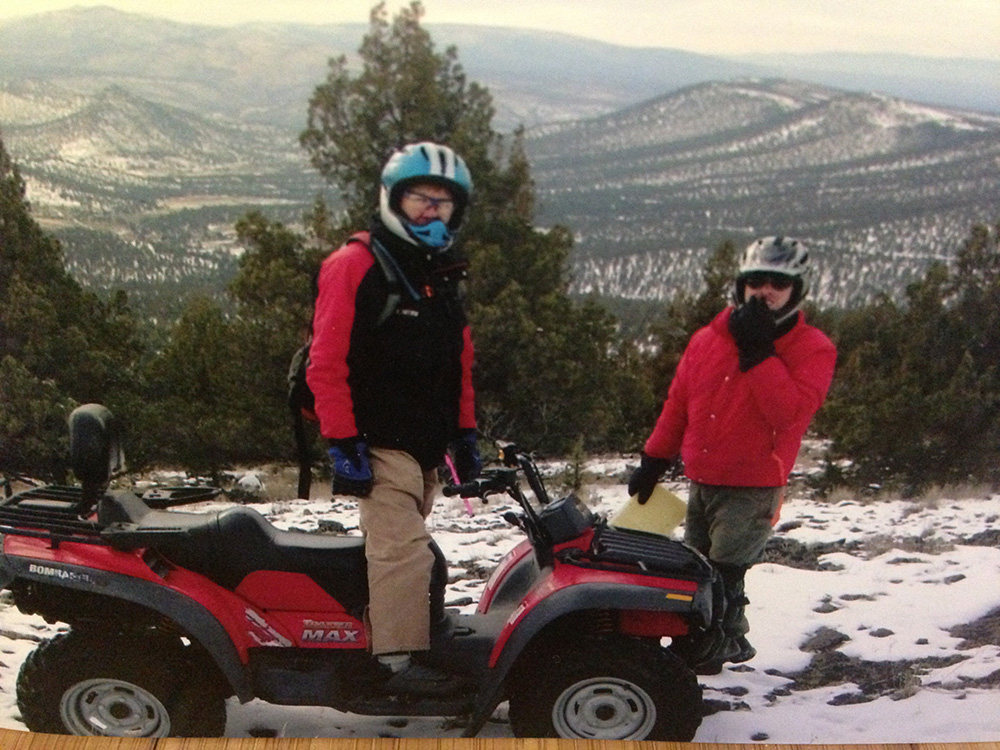 Prineville 2006
The Paul's Scouting trail, Undisclosed location.
Cache Mtn, Bends Big Fat Tour 2009
Clearing trail, T-Berg towing Kiwi.
Crusade Cross Series. Oregon 2004
My first race, won the beginner series racing for PSU.
Ski Bowl Oregon, 1997
Full Sail/River City Cycling Team. Co founded with Derek from River City Bicycles
Interbike< Anaheim Ca 1996
Bringing springs into Mtn Bike suspension, Say no to elastomers.
Bend Bicycle Film Festival
Co creator along with Bill Warburton of the Bend Endurance Academy
Spence Mountain Trail, Klamath Falls, OR
Damn I love my job! Good for the soul.
Base camp cooking in a hail storm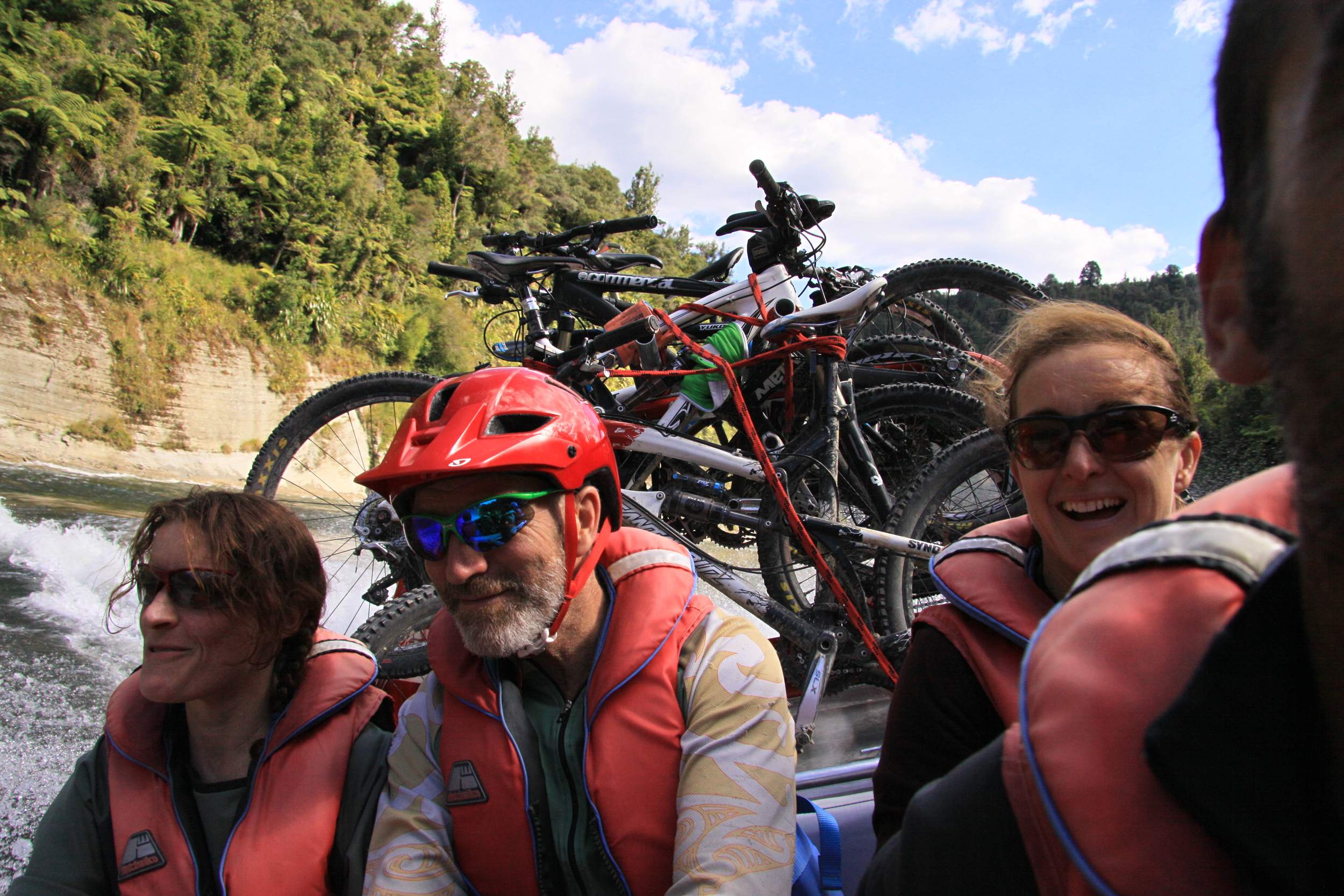 Shuttle Kiwi style, Bridge to nowhere. NZ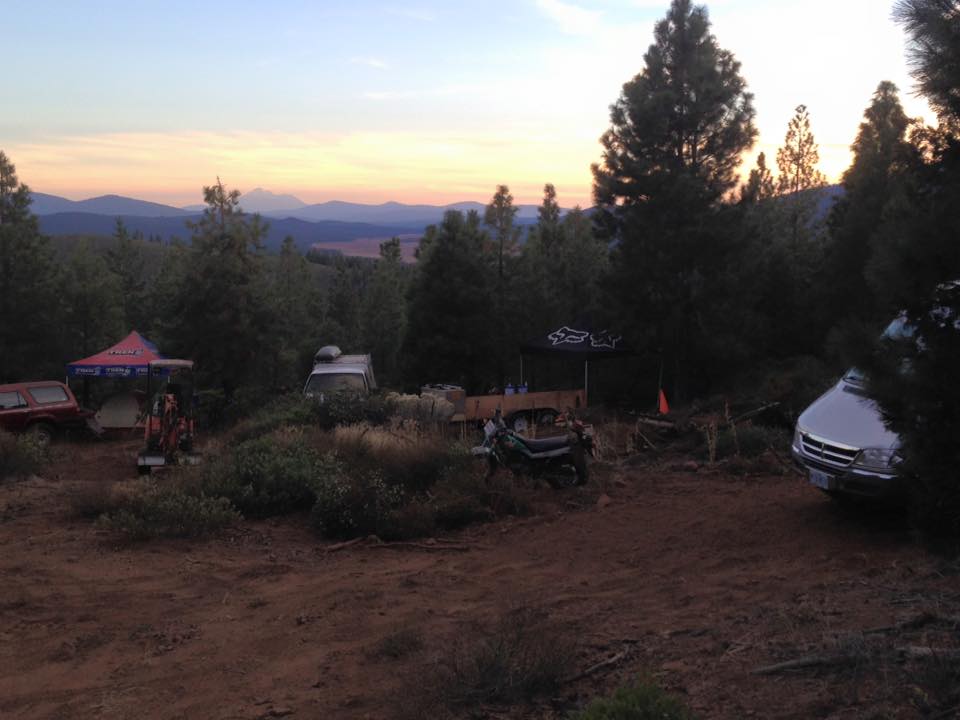 Base Camp, Spence Mountain Klamath Falls
Spence Mountain
Taking a break on the lazy boy rock with Derrick Bell